SMS TERMS & CONDITIONS
Subscribers will receive messages specific to their Bishop Gold account and associated news and events. This is a standard-rate SMS campaign, message frequency may vary, and message and data rates may apply. By opting into Bishop Gold Alerts, the end-user agrees to receive marketing messages from or on behalf of Bishop Gold Group via short code 74979, and understands that consent is not a condition of service.
Click to view our Privacy Policy.
USING THE SERVICE
Opt-Out
Reply STOP, QUIT, END, CANCEL, or UNSUBSCRIBE to 74979 to opt out of all services.
For Help
Reply HELP to 74979 to receive program contact information.
Active Keywords
HELP, STOP, QUIT, END, CANCEL, UNSUBSCRIBE
CONTACT US
If you have additional questions or comments, please contact us by email at corporate@bishopgoldgroup.com or phone 833-589-8100.
SUPPORTED CARRIERS
Carriers are not liable for delayed or undelivered messages. Bishop Gold Alerts is available on the following carriers:
AT&T
Sprint
T-Mobile
Verizon Wireless
All West Communications
ACS Wireless
Appalachian Wireless
AWCC
Bluegrass Cellular
Boost
Carolina West Wireless
Cellcom
Cellular South (C-Spire)
Chariton Valley Wireless
Chat Mobility
Cincinnati Bell
Copper Valley
Cox Wireless
Cricket
CTC Telecom
DTC Wireless
Duet IP
Eagle Telephone System
ECIT
Element Mobile (Flat Wireless)
Epic Touch
Farmers Mutual Telephone
GCI Communications
Gold Star Communications
Golden State
Google Voice
Illinois Valley Cellular
Immix Wireless (Keystone)
Inland Cellular
iWireless (Iowa Wireless)
Manti Tel
Metro PCS
Mobi PCS
Mobile Nation SI Wireless
Mosaic
MTA
MTPCS Cellular One
Nex-Tech
nTelos
NW Missouri Cellular
Nucla-Naturita Tel
Peoples Wireless
Pine Cellular
Pioneer Cellular
Plateau Telecomm
PTCI
South Central Utah
SouthernLINC Wireless
SRT Wireless
Syringa Wireless
Thumb Cellular
UBET
United Wireless
US Cellular
Viaero Wireless
Virgin Mobile
West Central Cellular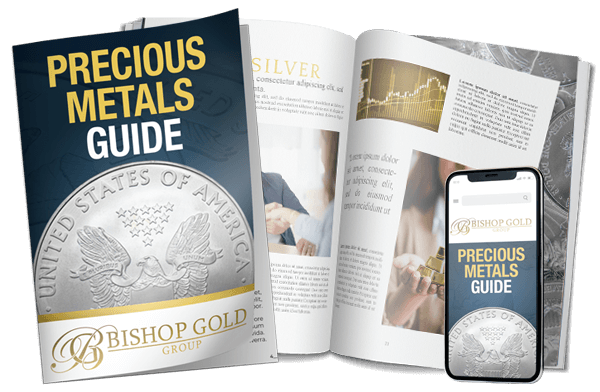 Learn How To Take Physical Control of Your Saving with this FREE GUIDE
To learn more about buying or investing in precious metals, or if you would just like to talk about the field, please reach out to us any time.