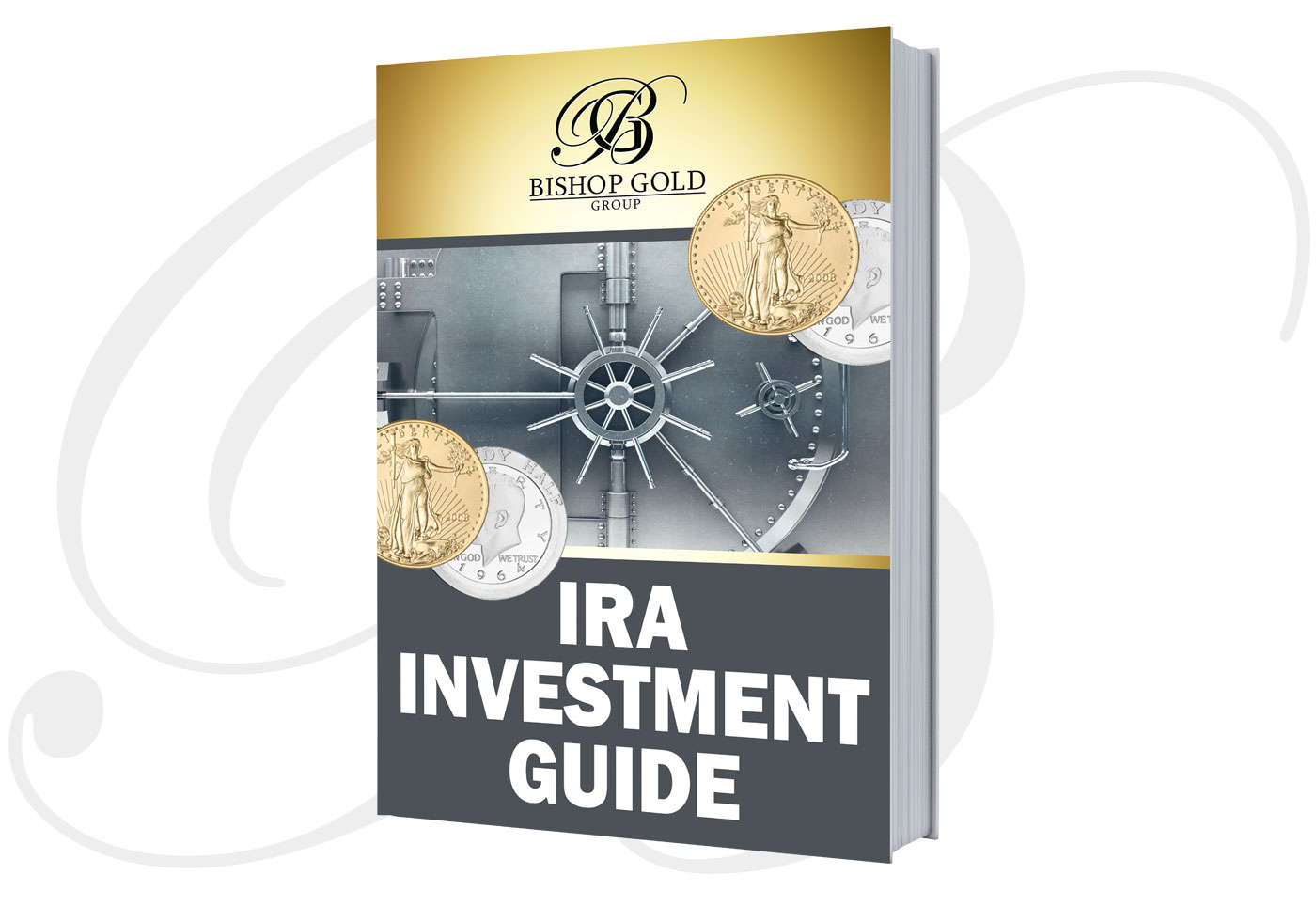 READY TO GET YOUR FREE GUIDE
FREE Audio Book, FREE Video Guide & Silver?
Call Now 833-902-1065
Bishop Gold Group is emerging as a leader in investing in gold and other precious metals in the United States. Our goal is to help clients make confident and intelligent precious metals decisions, and we use our decades of combined experience to do so. We love what we do because we know the value of investing in precious metals. In times of economic instability, we believe in diversifying your savings for the benefit of you and your family. We'll help optimize your precious metals strategies and serve you with our client-first mentality.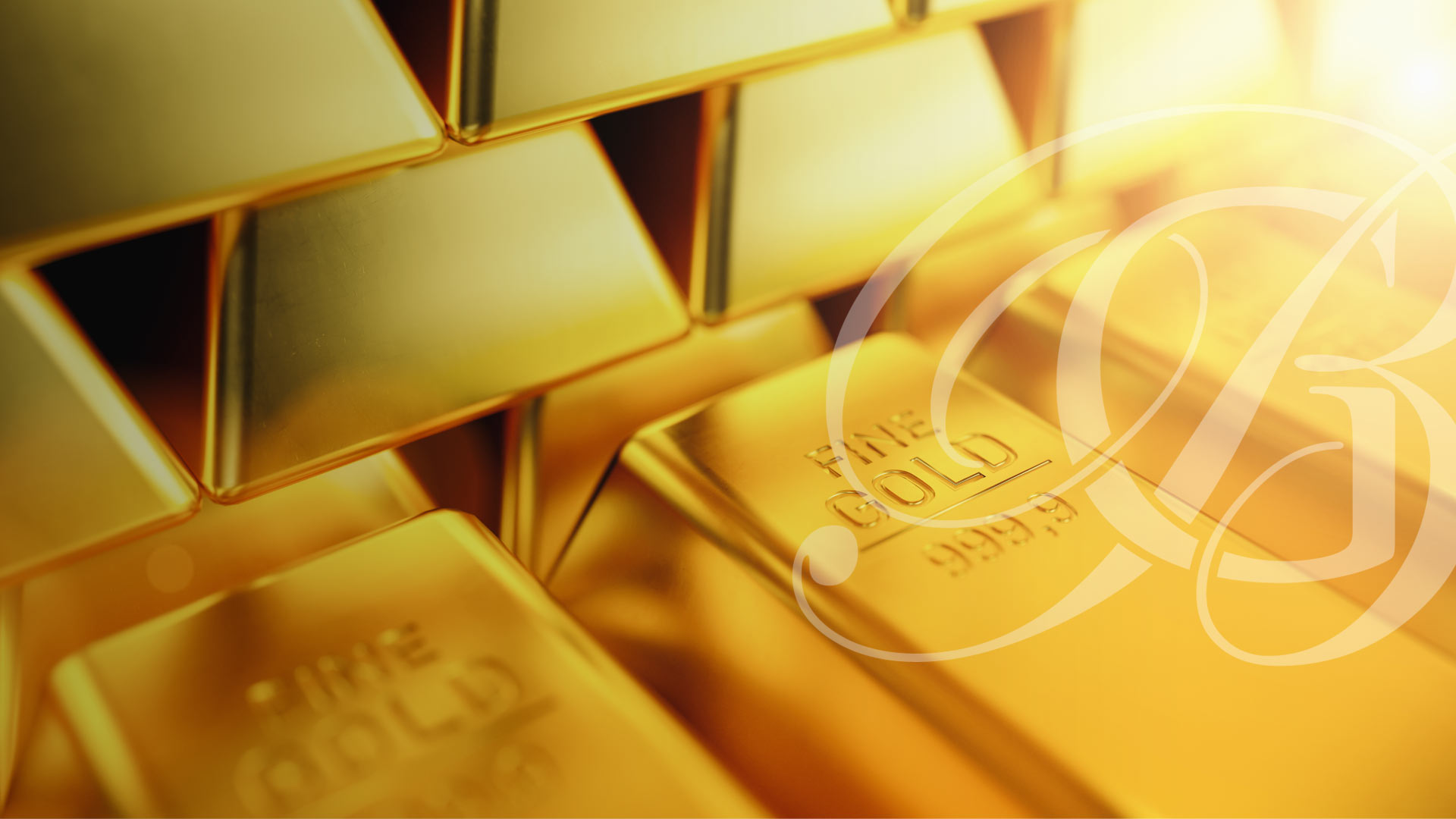 The statements made on this website are opinions and past performance is no indication of future performance or returns. Precious metals, like all investments, carry risk. Gold, silver and platinum coins and bars may appreciate, depreciate or stay the same depending on a variety of factors. Bishop Gold Group, LLC cannot guarantee, and makes no representation that any metals purchased will appreciate at all or appreciate sufficiently to make customers a profit. The decision to purchase or sell precious metals, and which precious metals to purchase or sell are the customer's decision alone, and purchases and sales should be made subject to the customer's own research, prudence and judgement. Bishop Gold Group, LLC does not provide investment, legal, retirement planning, or tax advice. Individuals should consult with their investment, legal or tax professionals for such services.
© 2021 Bishop Gold Group, LLC. All Rights Reserved.