When faced with current and future economic uncertainties, you simply want a team you can fully trust.
Bishop Gold Group wants nothing more than to instill confidence back into those who are wanting to protect their investments, those who are first time buyers and others looking to enter retirement with peace of mind. We hold each and every one of our clients to the highest degree of respect and have the same goal for all — protect your wealth, invest with confidence and be on the same team.
Given their rarity and determinate nature, precious metals have been a source of wealth for centuries.
Their value comes from the fact there is low supply annually, and they are inherently scarce. As times grow increasingly uncertain, many investors choose to diversify and protect their worth by relying on precious metals.
What sets precious metals apart from other options? Their tangibility. They also aren't controlled by one single institution, and can't be printed like other monies whenever the government deems it so. Precious metals always remain, and must remain, in their original state. This is highly beneficial to investors like you.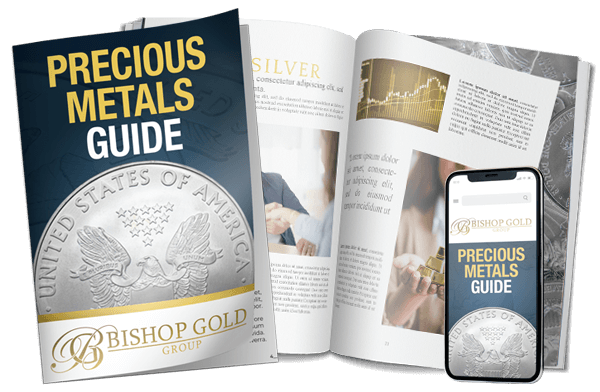 Learn How To Take Physical Control of Your Saving with this FREE GUIDE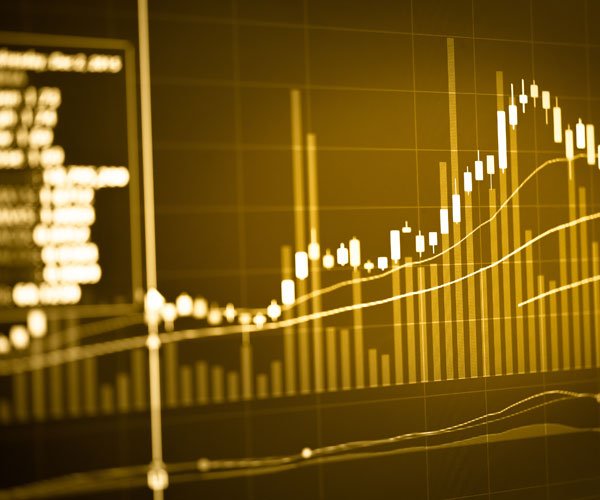 Investing in gold has many benefits, including higher earning potential, safer investment practices, less risk, and more. Visit our "Why Invest In Gold" page to learn more about the benefits of investing in gold and other precious metals.
Learn More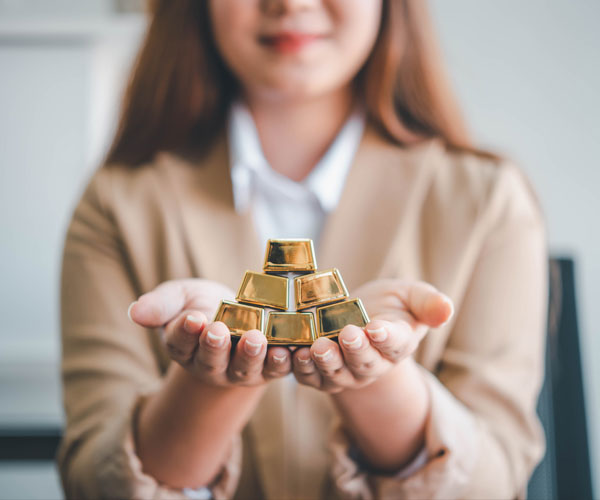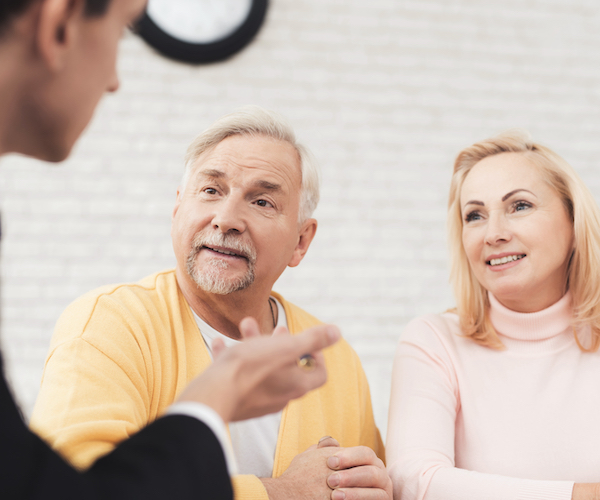 We assist you in transferring funds in your current IRA to a gold IRA that we help you create. We deal with both Roth and Traditional IRAs, so we can help you regardless of your situation. Check out our "Gold IRA Rollover" page to learn more.
Learn More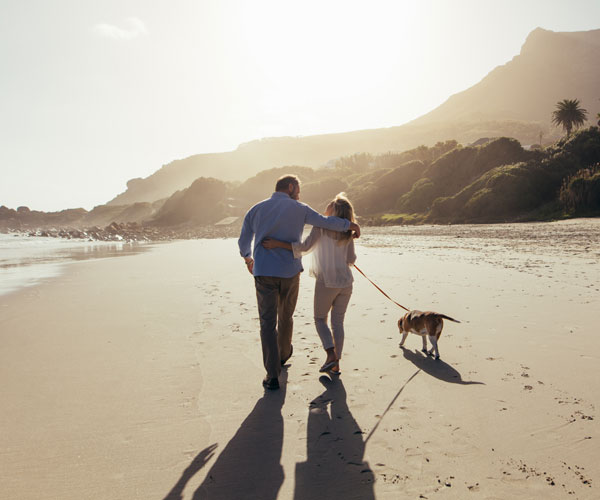 We help with 401K Gold rollovers as well, so if you would like to transfer your professional savings to a safer and more profitable precious metals alternative, we are here to help. Check out our "401K Gold Rollover" page to learn more.
Learn More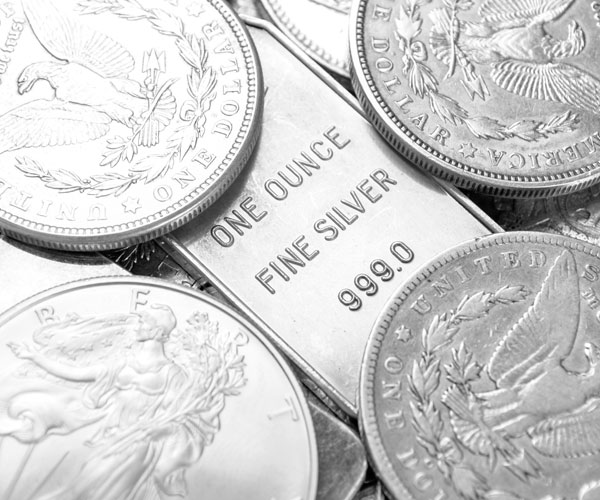 Other Precious Metal Investment Options
Learn More
To learn more about buying or investing in precious metals, or if you would just like to talk about the field, please reach out to us any time.