Bishop Gold Group is emerging as a leader in investing in gold and other precious metals in the United States. Don't be left behind.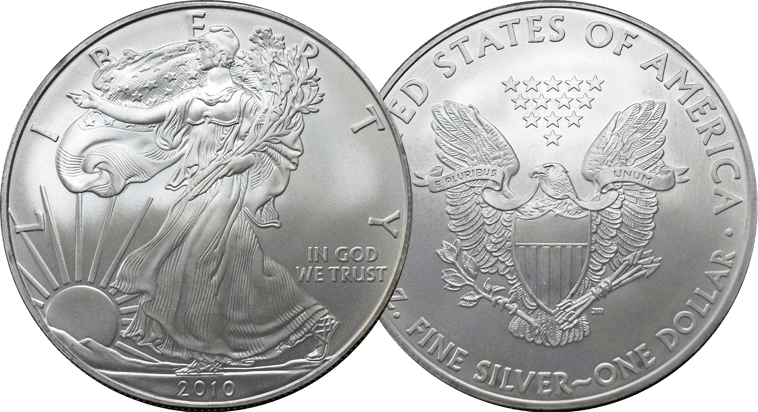 Protect your money from the instability of the market and call Bishop Gold Group today.
Why Bishop Gold Group?
When faced with current and future economic uncertainties, you simply want a team you can fully trust.
Bishop Gold Group Is Offering Up To $5000 Free Silver With Qualified Purchase
The statements made on this website are opinions and past performance is no indication of future performance or returns. Precious metals, like all investments, carry risk. Gold, silver and platinum coins and bars may appreciate, depreciate or stay the same depending on a variety of factors. Bishop Gold Group, LLC cannot guarantee, and makes no representation that any metals purchased will appreciate at all or appreciate sufficiently to make customers a profit. The decision to purchase or sell precious metals, and which precious metals to purchase or sell are the customer's decision alone, and purchases and sales should be made subject to the customer's own research, prudence and judgement. Bishop Gold Group, LLC does not provide investment, legal, retirement planning, or tax advice. Individuals should consult with their investment, legal or tax professionals for such services.
© 2021 Bishop Gold Group, LLC. All Rights Reserved.